Williamson County's Newest Senior Living Community
Intimate, elegant, and comfortable, The Pearl at Fairview  is a senior living community offering exceptional assisted living apartments and services, along with respite and short term stays for those with specialized needs.
Family owned and operated with over 40 years in the Senior Living Industry.
By meeting  regularly with our residents as we work "together" to build a monthly calendar of activities and events that the residents will  enjoy and look forward to. Having our residents involved in these planning sessions make it feel like a true home and not like we are just filling space for a calendar.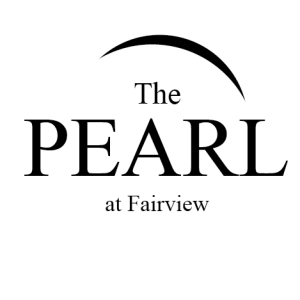 At the Pearl, there is always something to do! We offer a wide variety of life-enriching activities, and your personal choice is paramount. Decisions about your daily schedule are always yours. Our Life Enrichment Program is designed to offer opportunities in four specific categories key to maintaining your optimum health: fitness, nutrition, active life, and well-being. You can take up a new hobby, learn a new skill, or develop ones you already have! Set fitness goals. Challenge yourself intellectually. Experience all of the cultural and social opportunities here at the Pearl and all around the Fairview and greater Nashville area. Whatever your passion, you're bound to find the activities that bring you joy and promote overall wellness.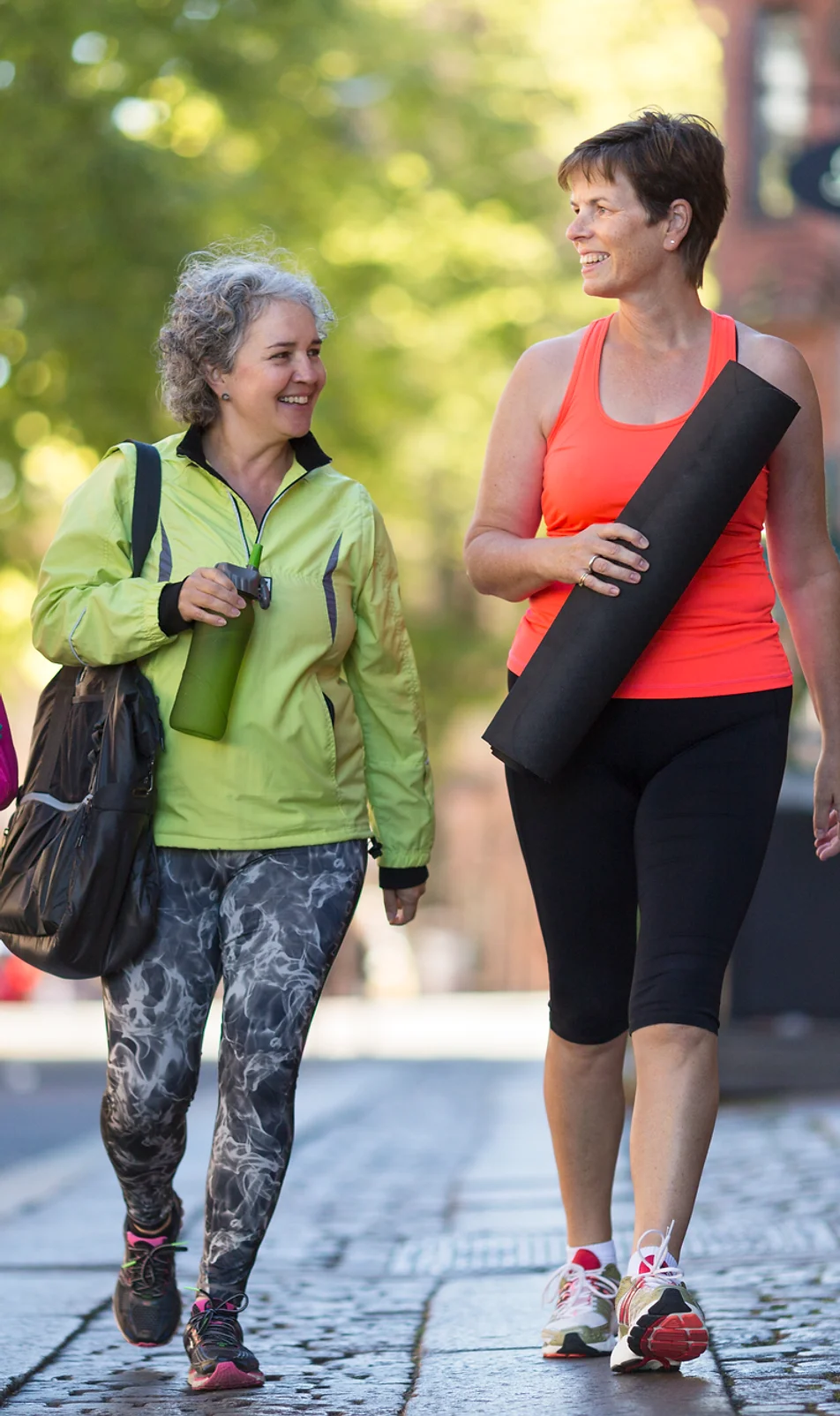 Activities
Educational Classes
Gardening
Library
Wellness Center
Tai chi/yoga exercises
Cultural Excursions
Tours and Day Trips
Concerts
Walking Paths
Beekeeping
Chef's Table Event
Volunteer Opportunities
Resident Committees
Our services and amenities include restaurant-style dining; a full slate of social, educational, musical, and recreational activities; regular outings; an in-house beauty salon; exercise classes; well-stocked library; wireless internet; comfortable sitting areas indoors and within our beautifully landscaped grounds; laundry services; and housekeeping.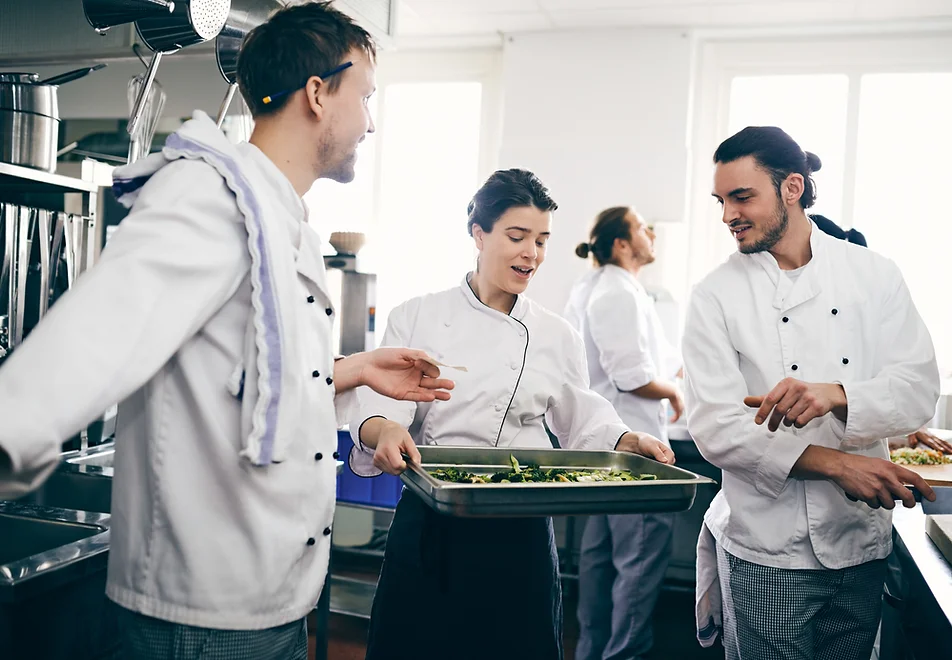 Nutritious Dining Choices
At the Pearl, every day you will be treated to a diverse menu that is as healthy as it is delicious. Created by our Executive Chef and his talented culinary team, our fresh dining options are a vital part of
our commitment to optimum nutrition.
We also have our own registered dietitian on site to ensure personalized nutrition needs for our community members.
Assisted Living
The Pearl at Fairview supports seniors who can no longer live on their own safely, yet also do not require complex, round-the-clock medical care. With respect for their privacy and dignity, we offer seniors friendly assistance with the activities of daily living, such as personal care, transportation, and medication reminders.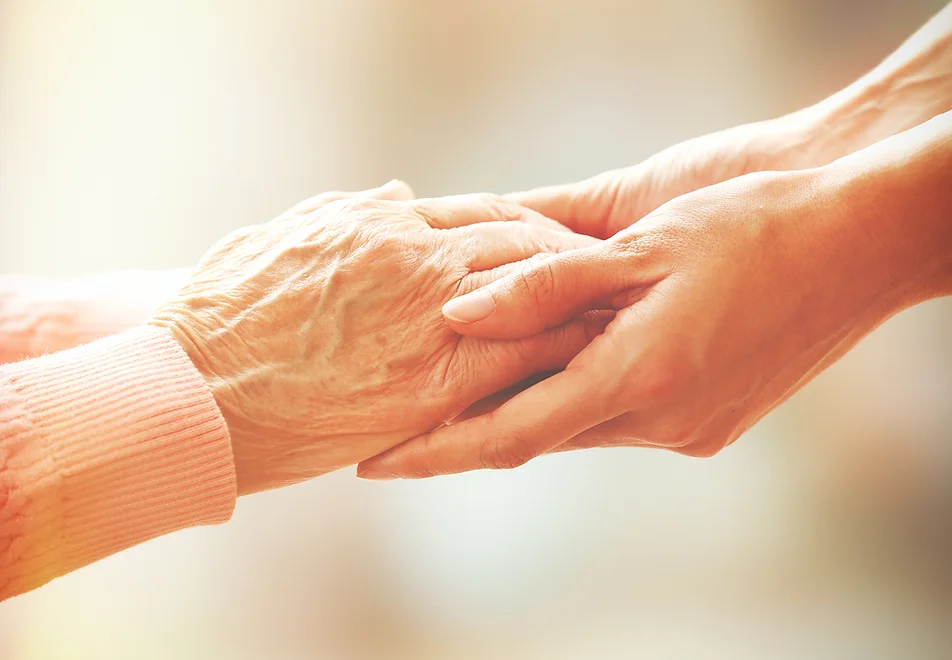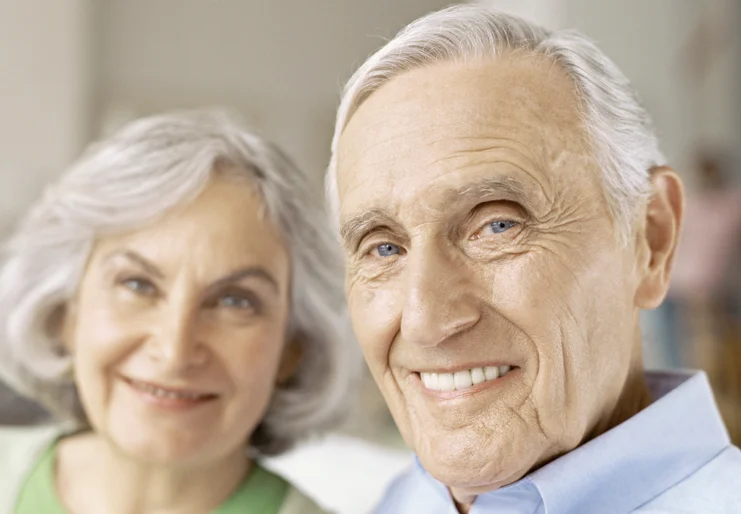 Short-term Stays
For seniors needing temporary care or whose family have to travel or take time for themselves- or for those who want to "test drive" life at one of our senior living communities- The Pearl at Fairview offers short stays. Whether for a week or a few months, seniors enjoy exceptional care, community activities, dining, and housekeeping services, all while family members enjoy peace of mind.
Adult Day Center
The Pearl's Adult Day Center provides a place to go for seniors who live at home, but who may need supervised care throughout the day or would benefit from socialization with others. At The Pearl, you can be sure your loved one will receive the personal attention he or she deserves. Our life-enhancing programs are tailored to stimulate each individual's capabilities, emphasizing independence.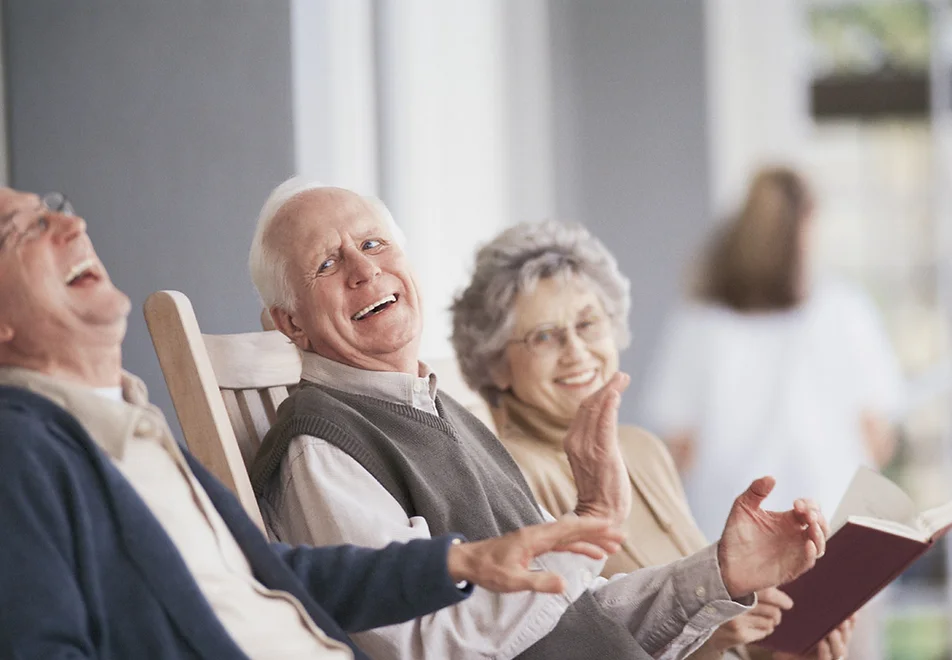 7112 Old Nashville Rd
Fairview TN 37062
(615) 799-8282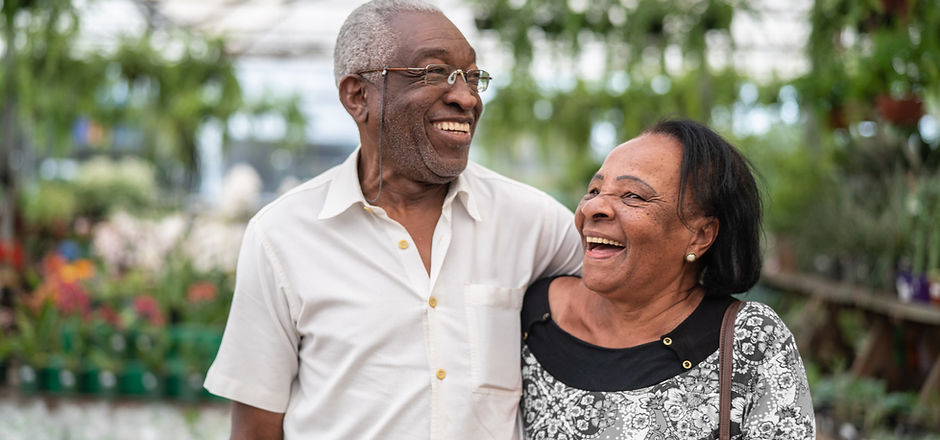 Interested in learning more about what the Pearl has to offer you or your loved ones?Give Us a Call or Complete the Information Below and we will contact you.